Launching Local 5G station in our head office
Posted on 2021年7月15日 (Last modified on 2023年4月21日) • 1 min read • 76 words
The flagship project of our company.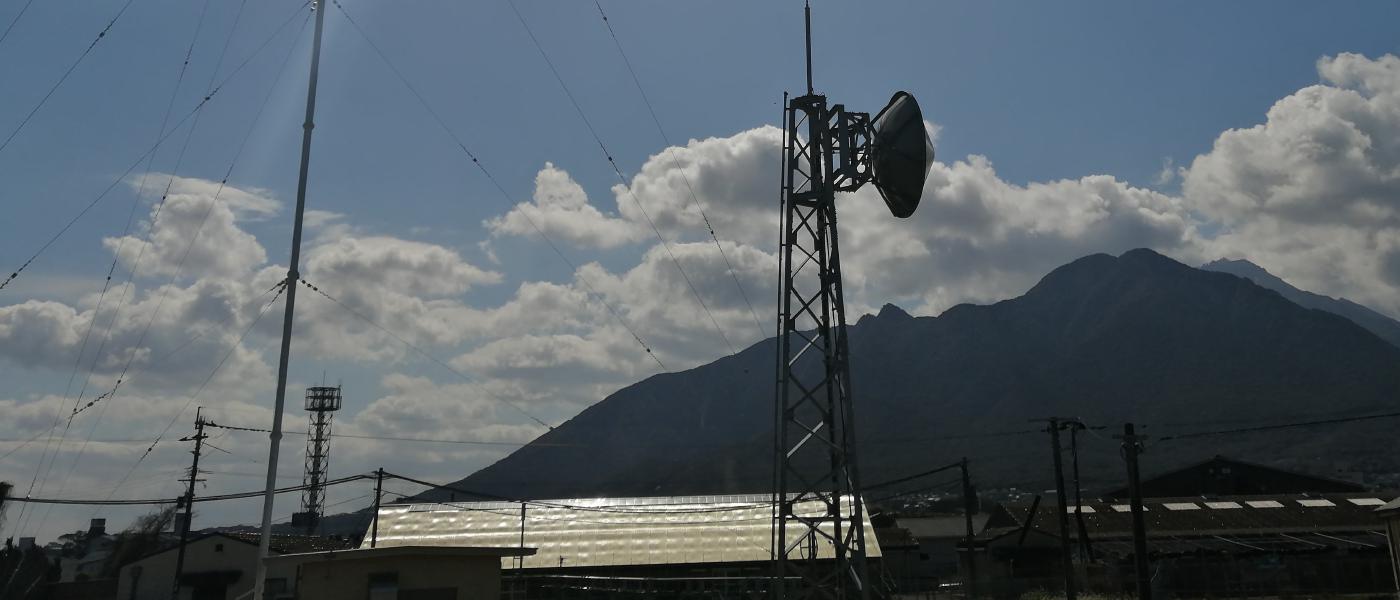 Obtain advantage our tiny company in rural area
Fortunately or unfortunatly, our company is not provided with wide-band wired network.
So it is the chance to launch the local 5G with combination with 4G.
This is the project just started in 2023. Now reseaching the device and design network link.
Sufficient liscence to install local 5G
We are the RF engineer authorized by Japan, so we obtain the experience of developing Local 5G from now on.